What is new
here?
News hot off the press and right from the source.
We are glad to share them with you.
News
We protect nature!
23. 04. 2020
Since April 20, 2020, we have launched an electronic invoicing for our customers. Our drivers no longer drive with papers. This will save our planet several tons of paper a year!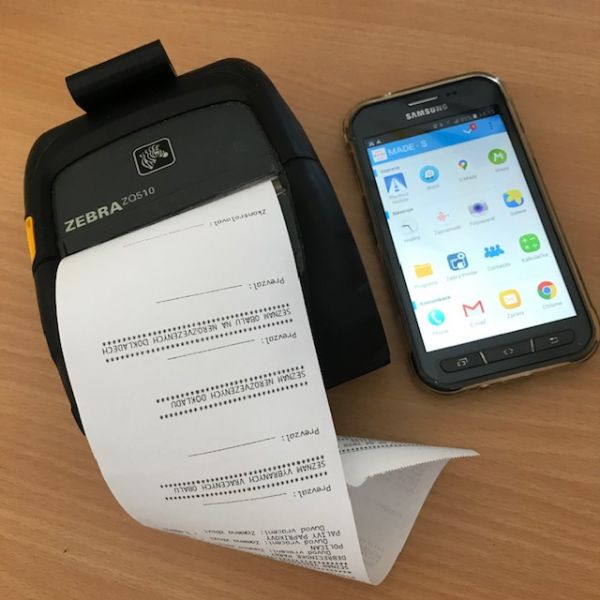 Statement on the current situation
14. 03. 2020
Dear customers, we would like to make you certain that because of the current situation we have increased our hygiene standards and the rules of operation and very responsibly adhere to the government instructions.
Our goods capacities are absolutely sufficient and we have prepared a couple of crisis scenarios, to keep our supplies steady, if necessary.
Our sales representatives are here for you to answer any of your additional questions.
Stay safe and sound
Yours
MADE
Archive