Who are we
and what do we do?
It all started in 1998 when we first started selling fine quality meat.
The meat alone wasn't enough for us, so we included traditional smoked meats, dairy products, Czech and exotic delicacies, as well as frozen products..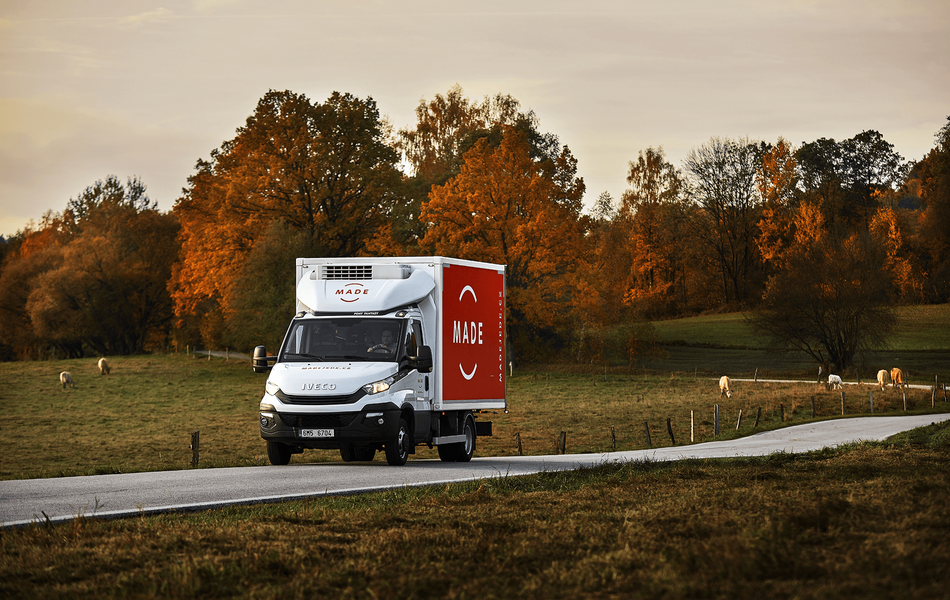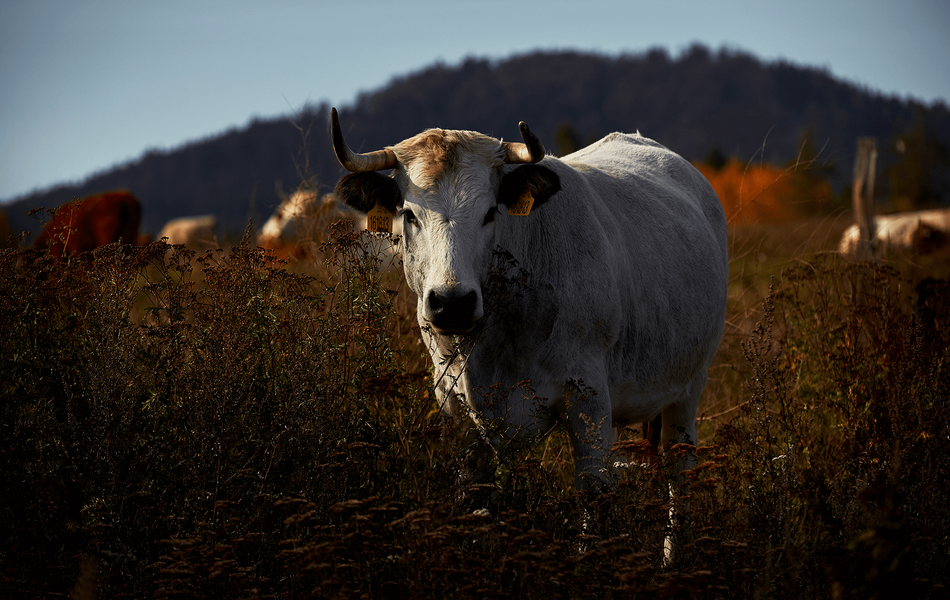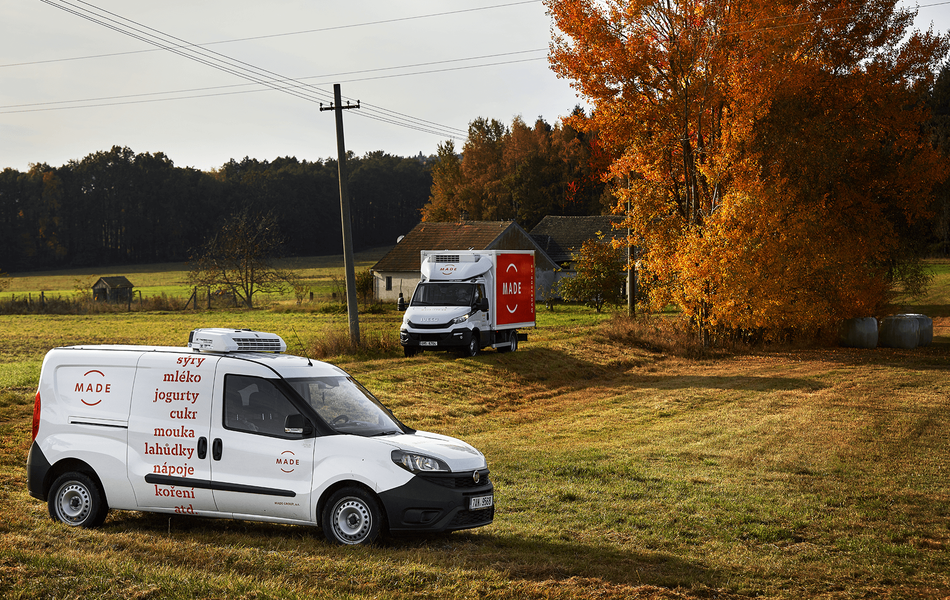 Our customers aren't only large retail chains, gas stations, schools, restaurants and butcher shops, but also small local grocery stores, cafés and even mountain chalets. Long story short, we'll shake hands and do business with anyone.
Thanks to our distribution network stretching all over the country, we'll be happy to deliver to you, too.

Just click here and we're good to go!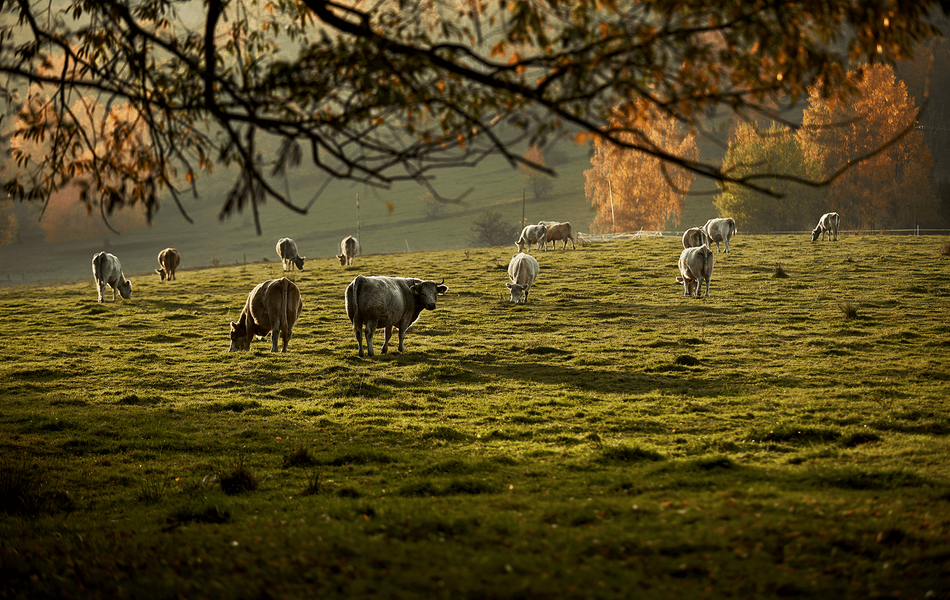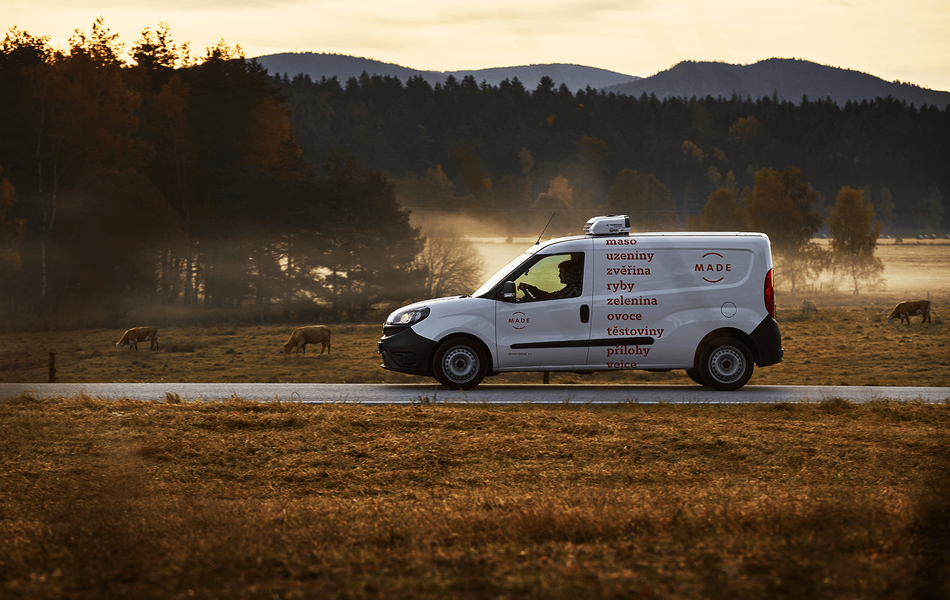 Our goods come from selected regional suppliers or directly from the renowned foreign producers. Highly strict hygiene standards during storage and food transportation go without saying.
Back in the day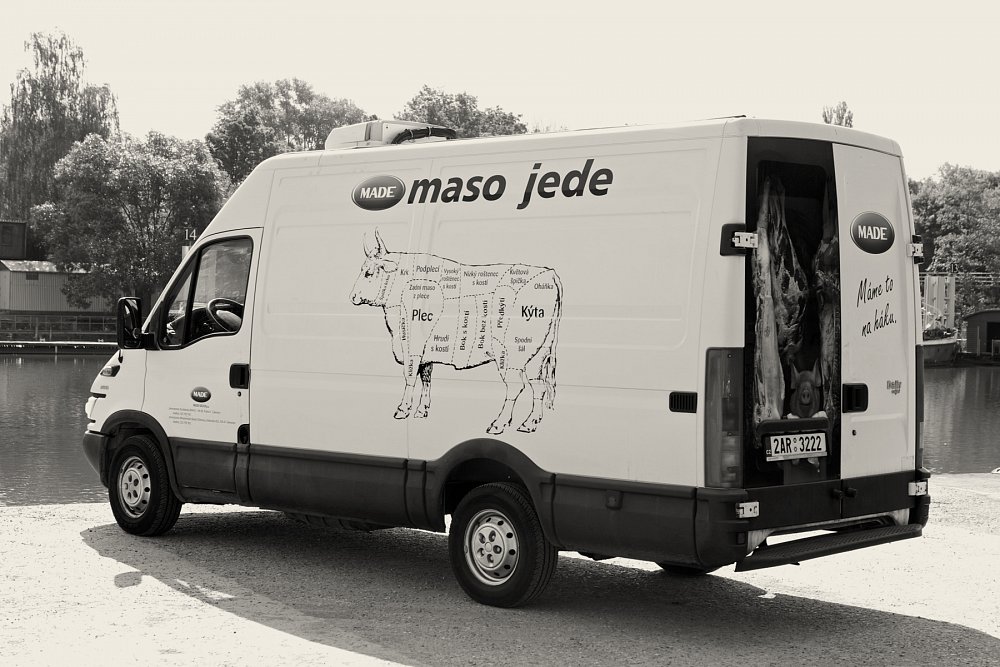 The day we got hooked.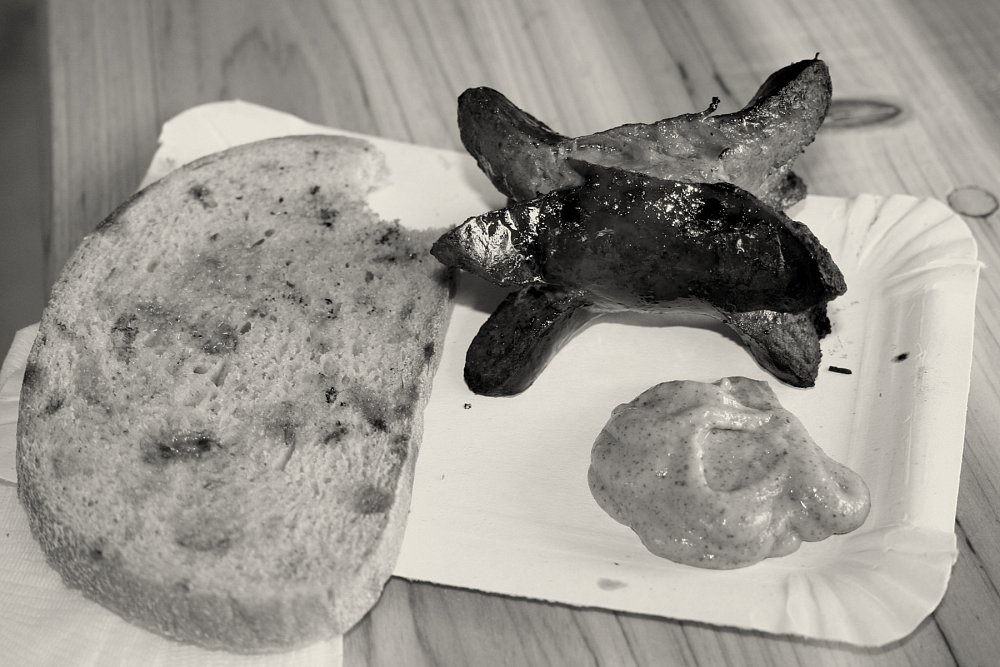 The Holy Trinity: bread, mustard and a sausage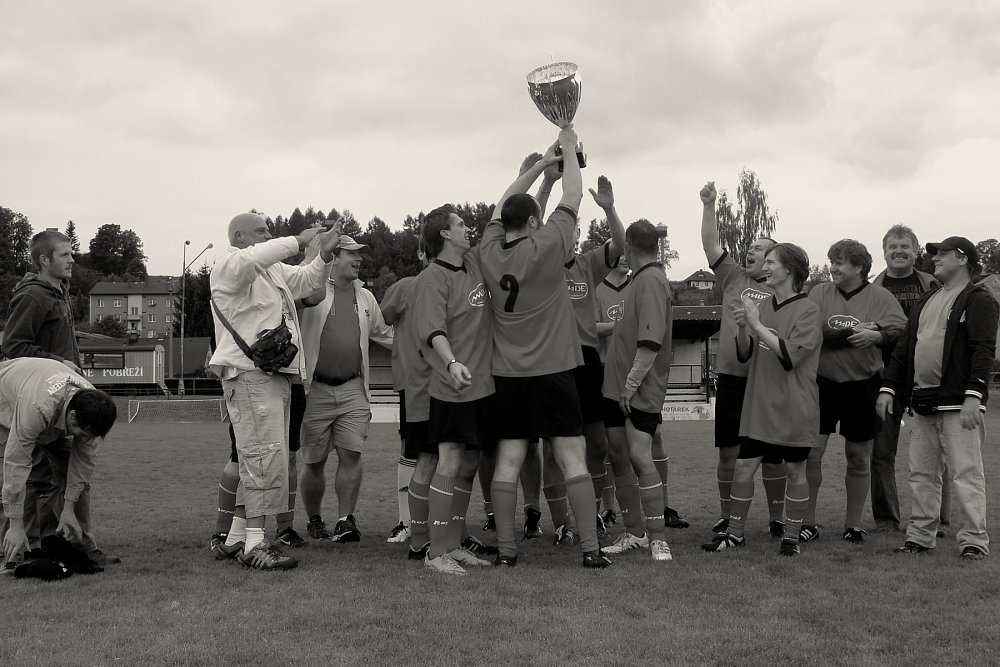 We love to play footy. Challenge Cup Petr Vodička Memorial, Police nad Metují 2012.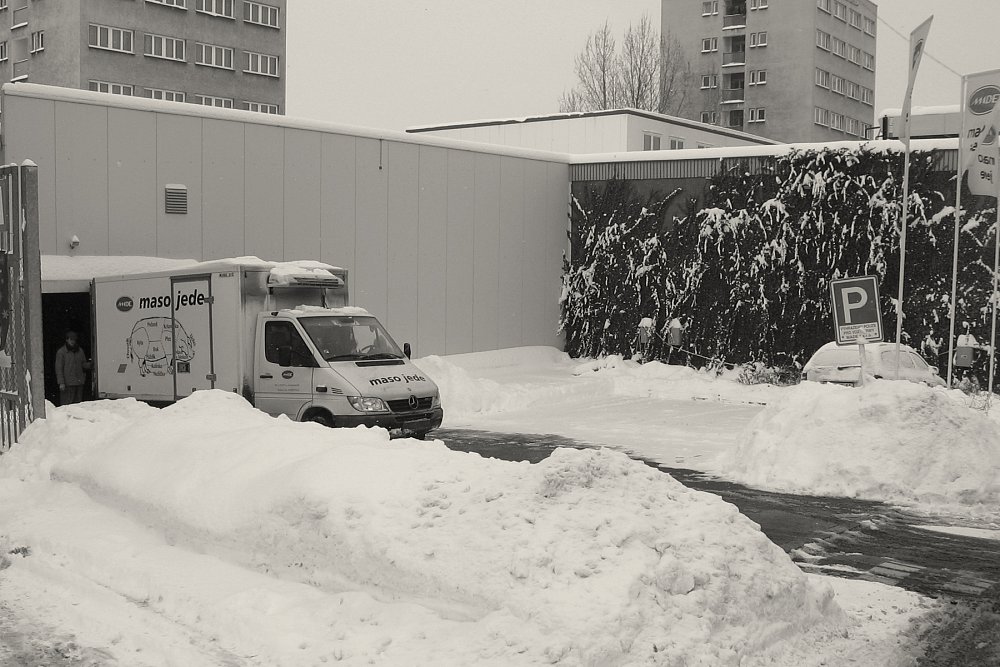 Ice Age. Made warehouses, Čakovice 2010.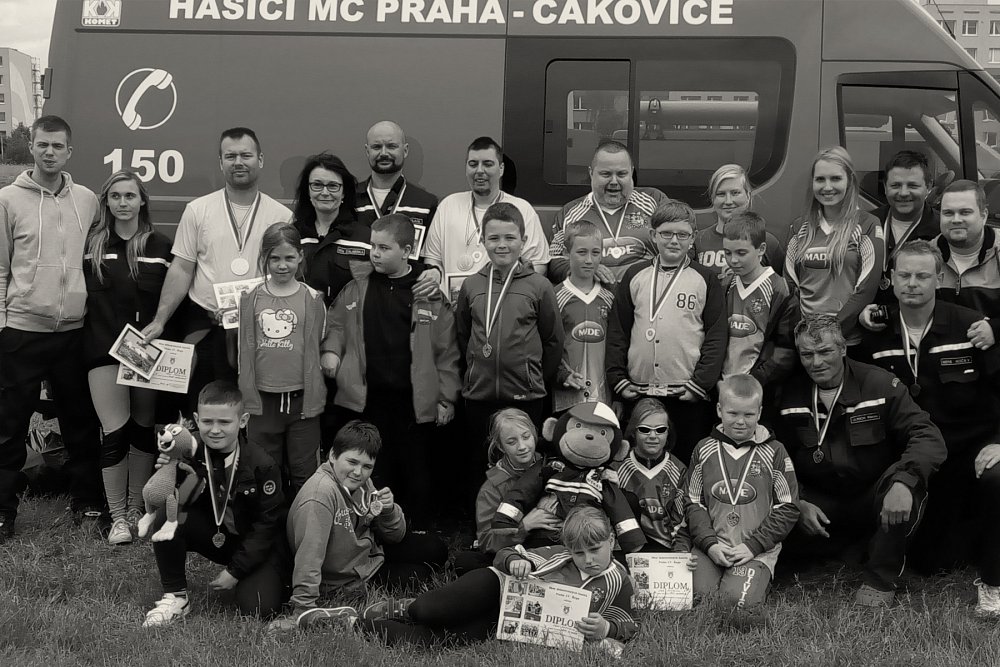 The Young Fireman contest. Lovely firewomen were there, too. Řepy 2017.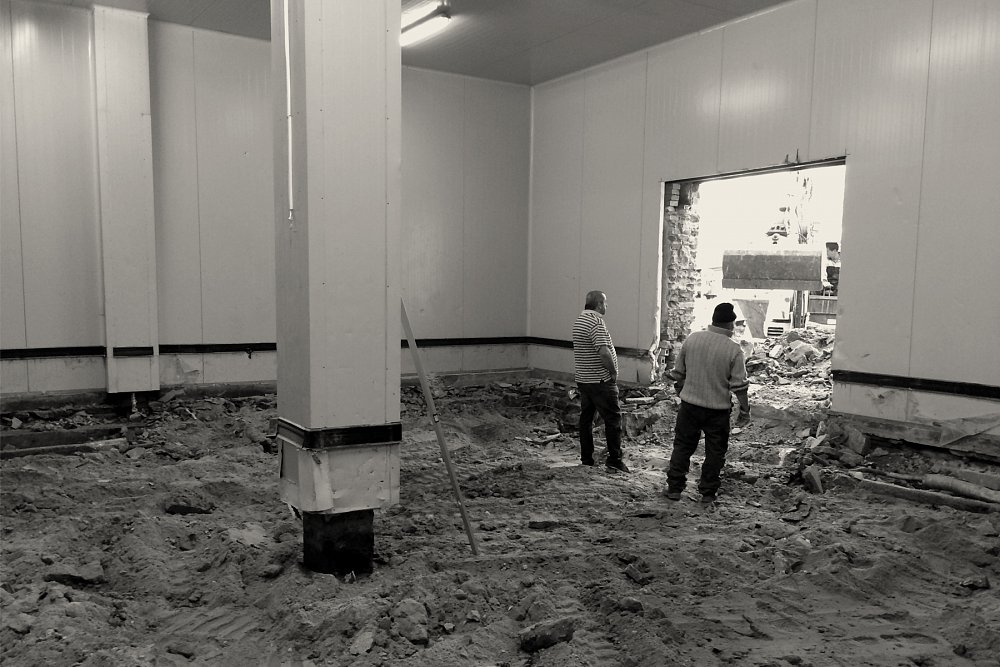 Mission Possible: building a refrigeration warehouse. Čakovice 2014.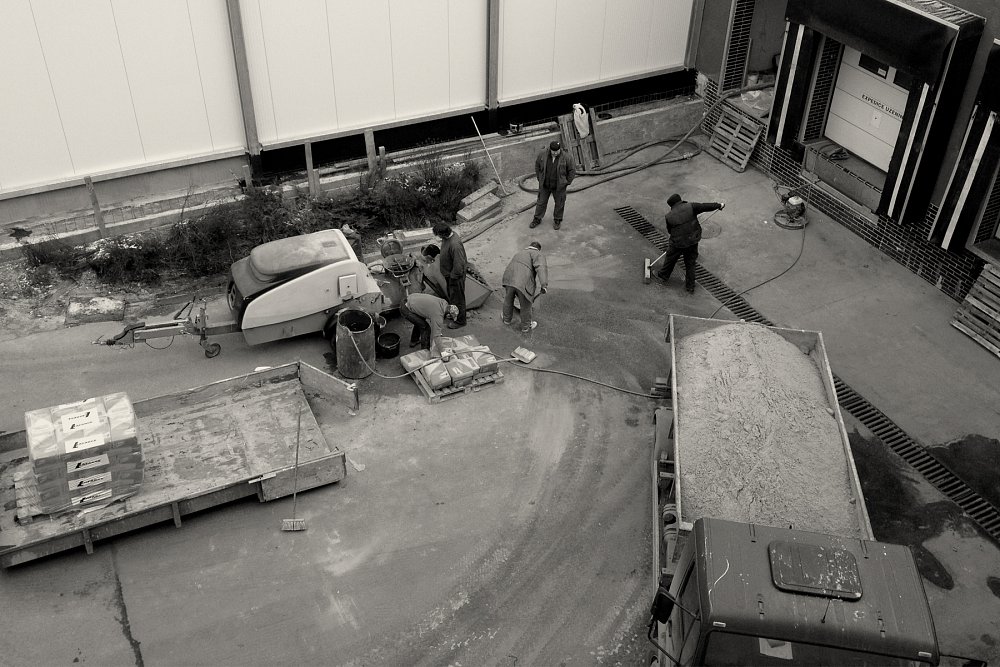 We love building refrigeration warehouses. Čakovice 2012.
Cleanliness is next to godliness. Čakovice 2017.
Some like it cold. Čakovice 2011.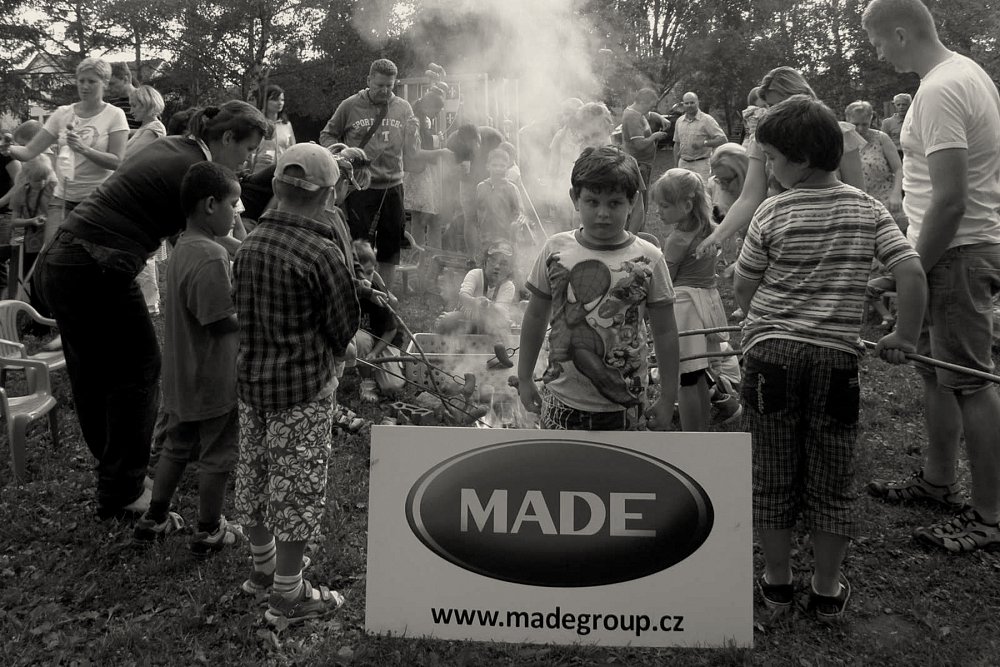 Sausages, yay! Children's home Horní Počernice 2012.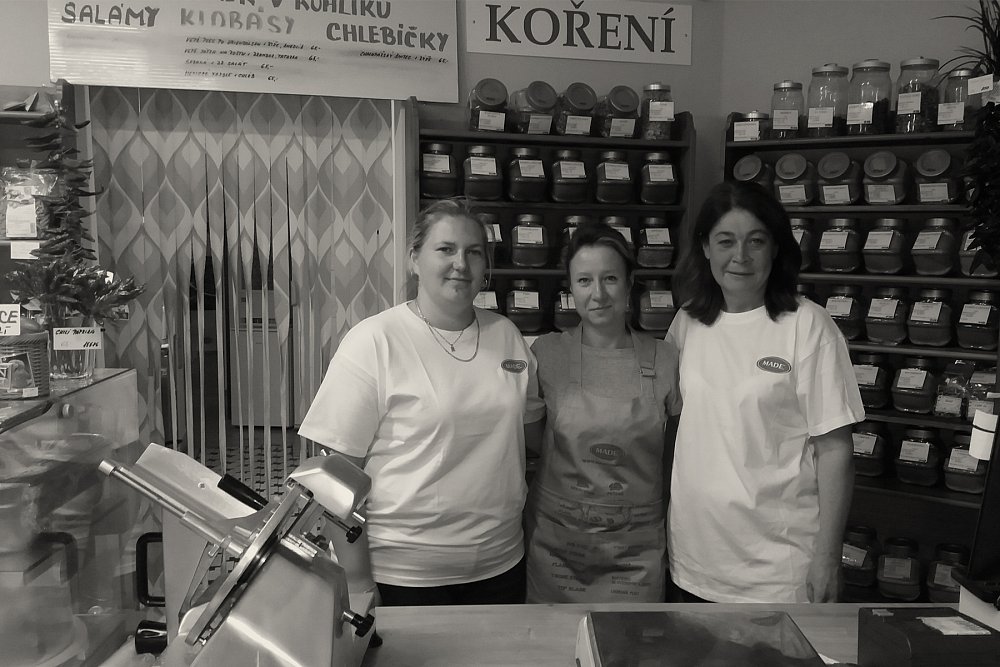 Eat beef, eat beef it's a mighty good food, it's a grade A meal when you're in the mood
To beef or not to beef? A barbecue? That is the question.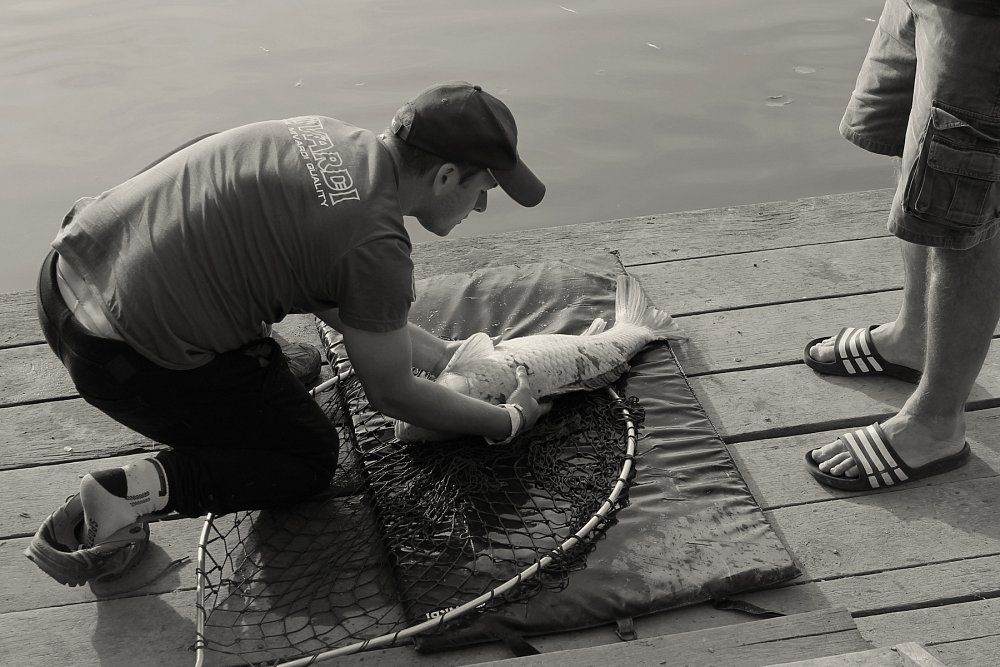 This bait worked. Fishing contest, Olomouc 2016.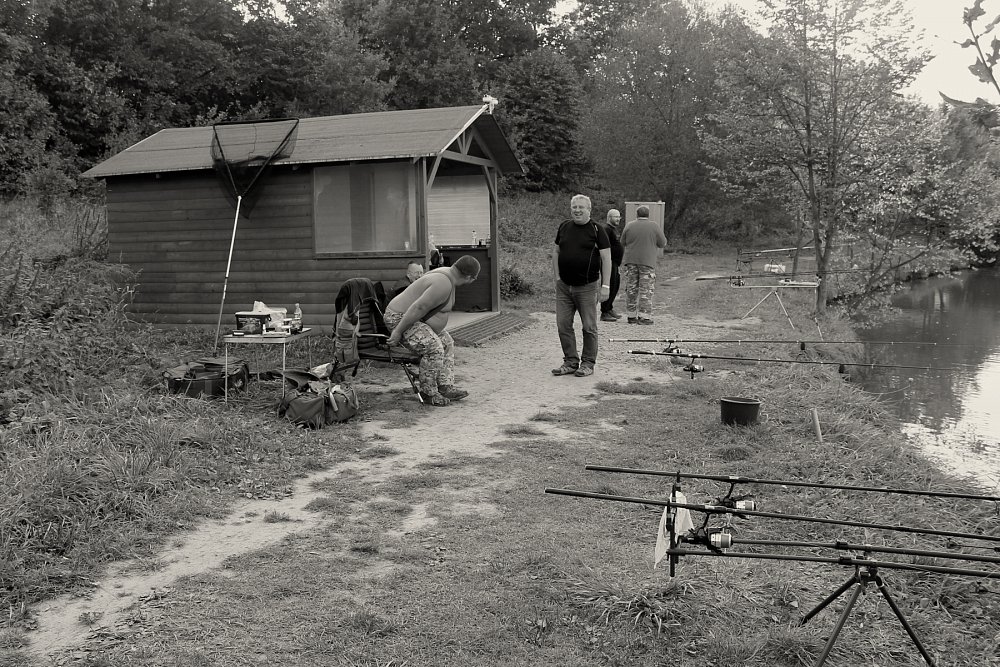 Topless! Fishing contest, Olomouc 2016.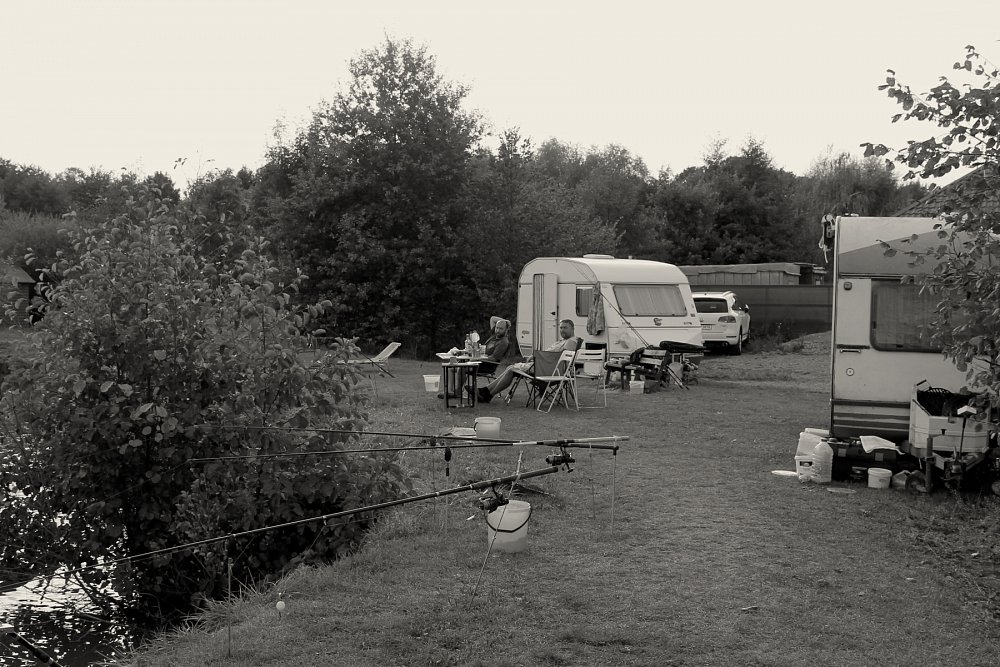 I camp, therefore I am. Fishing contest, Olomouc 2016.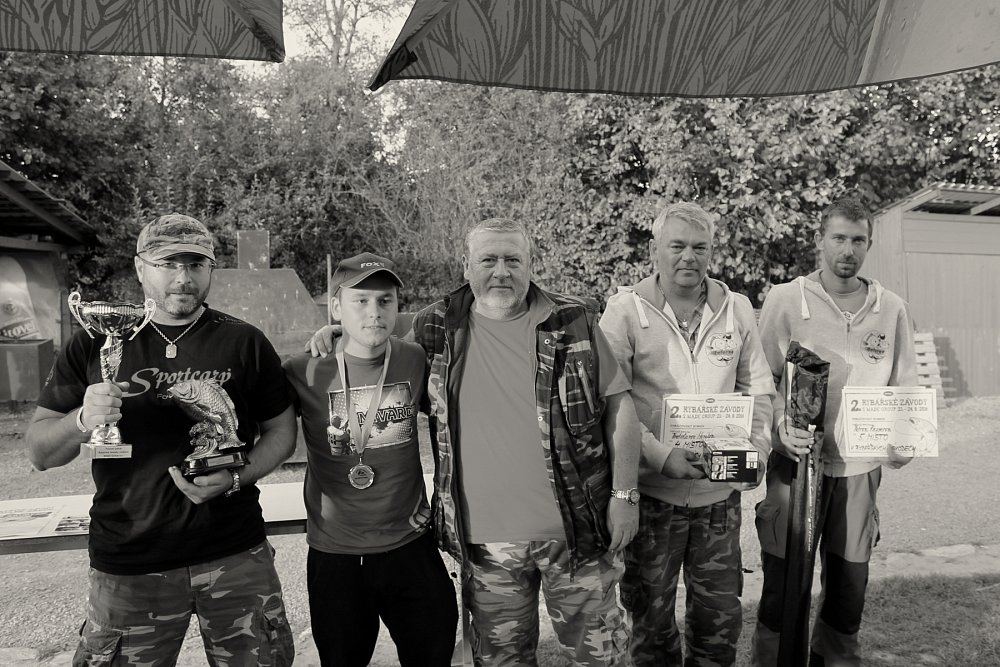 The important thing is not to win, but to take part. Fishing contest, Olomouc 2016.